The Dublin City Spectacular (formerly the Street Performance World Championships) is a highlight of the Dublin summer calendar. Buskers from around the world set up in Merrion Square and perform their hearts out all for the love of the crowd (and don't forget the tips!). We caught three performances during this year's festivities.
1. Shep Huntly
Shep exudes bravado and good humor while preparing to lay down on a bed of forks and have a bowling ball dropped upon him!
2. Fraser Hooper
Effectively using audience members as props, Fraser mimes and clowns around before ultimately setting up one of the world's funniest boxing matches.
3. USA Breakdancers
We got our groove on with a skillful and also humorous dance performance. Who doesn't love an act that can spin on their heads?!
The line-up this year was great fun. I can't wait to see what the next installment of the Dublin City Spectacular has in store.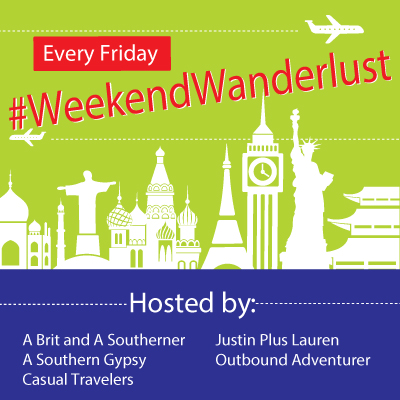 #WeekendWanderlust